Down Down – The Toxics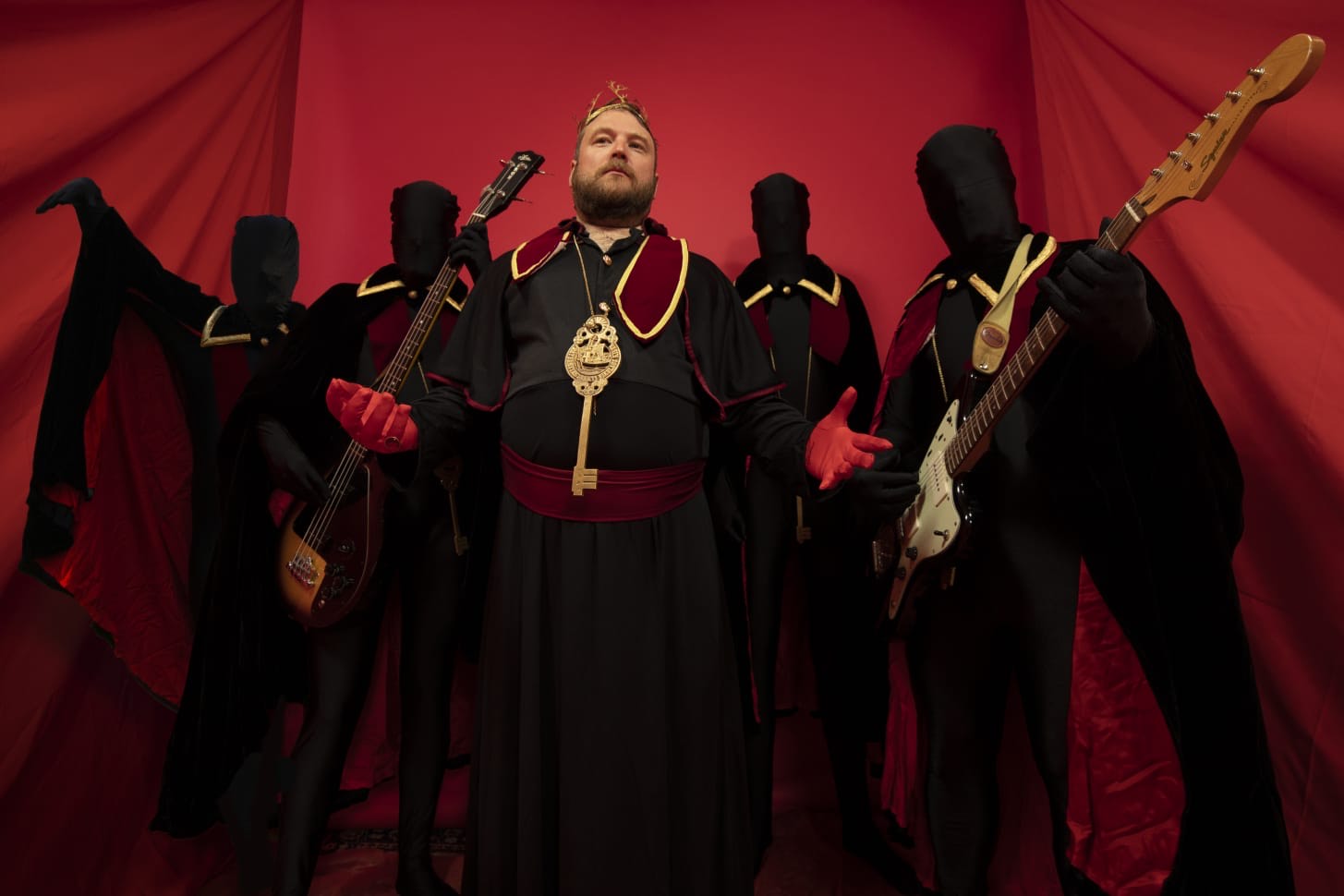 Official digital release date for Down Down is September 17th 2021
First single of upcoming LP release on Chaputa! due for 2022
LISTEN ON SPOTIFY
LISTEN ON BANDCAMP

The balcony looks over a million-dollar view. A man stands on the railing, ready to jump, but something is holding him back. Is it the hand of a loved one, or perhaps hope in the form of a little bird? Reaching the bottom, you begin to wonder which is shorter: the distance back up, or the drop down to the asphalt? This is the question that haunts the protagonist of the song Down Down, which was inspired by the tragic life of Finnish writer Lauri Viita.

"And she said
No there must be a better way
The bird whispered in my ear"

Down Down begins with a timeless fuzz guitar riff. The song draws from 60s garage rock and soul. The chorus line "I don't wanna go down" brings hope, a dream of an era when records were still bought through a mail order catalog and played on vinyl over and over and over…

The Helsinki-based garage rock group The Toxics will release Down Down, the first single off of their new record, in the summer 2022 after a five-year hiatus. Much has happened since their debut album in 2017. The original guitarist Juha "Gladiatorrr" Laine succumbed to long-term illness in spring 2020, and his fill-in and a friend of the band, Tero Kumpulainen, joined the ranks in July 2020.

During that time, the band also decided to quickly record a new album. At the end of 2020, the renewed and reinvigorated The Toxics went into the Lazarus Music studio, where Lauri Eloranta worked his wizardry in production, recording and mixing.

The Toxics in 2021 are:
Jens Hortling (vocals)
Ilkka Luttinen (guitar)
Tero Kumpulainen (guitar)
Tuomo Laakso (drums)
Ari-Pekka Heinola (bass)

The new LP will be released through Chaputa! Records in summer 2022.