GOOD NEWS, PUNKS!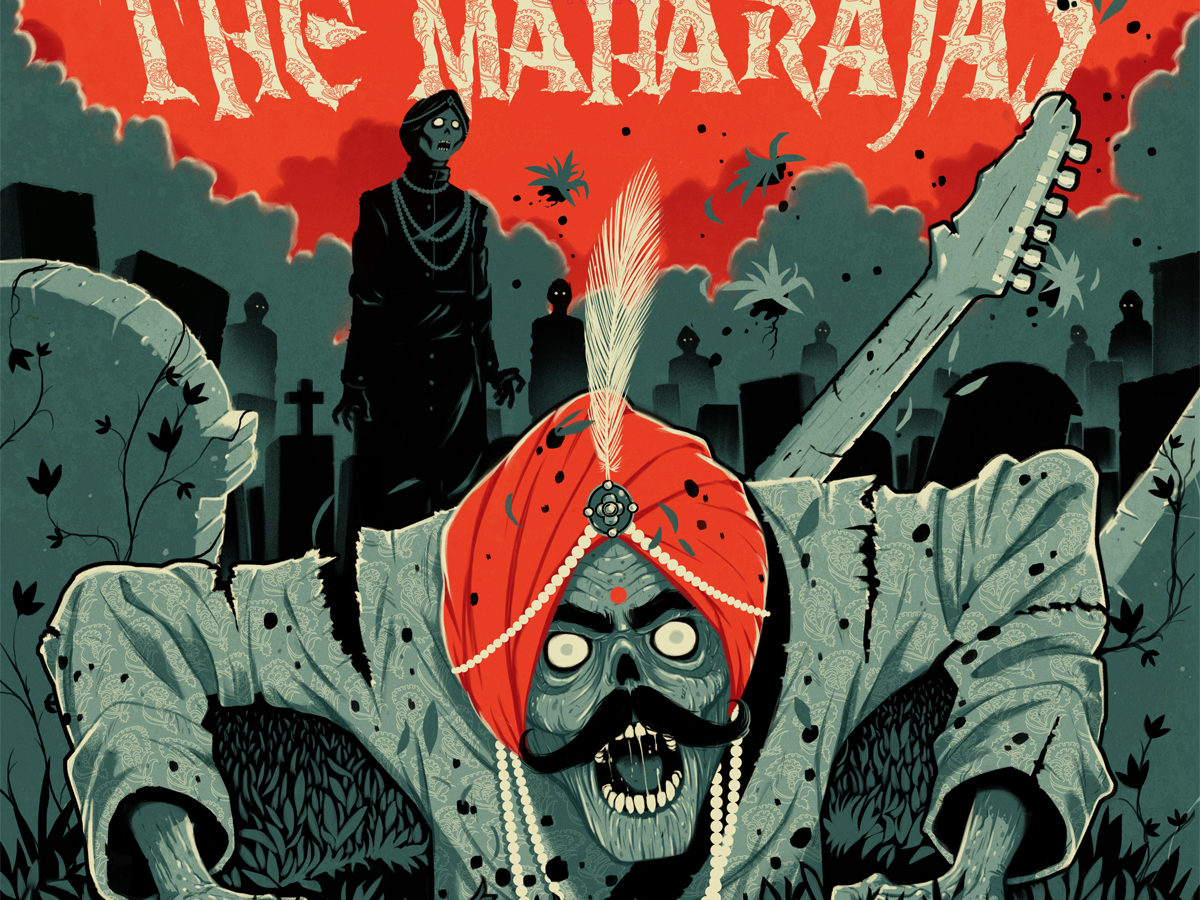 GOOD NEWS, PUNKS!
We're a few days away from start shipping The Maharajas – Plug Sides 2xLP
After a year in the making and 4 long months at pressing plant – thank you, Record Store Day!!! – we're a few days away from start shipping pre-orders of The Maharajas: Plug Sides 2xLP. In fact, records have been sent from pressing plant and we'll start shipping them next week from may 18th.
First 100 orders will be shipped with a free fridge magnet and also an A3 poster signed by the band and Rui Ricardo – cover illustrator.
We want you to receive it in pristine condition so we bought new cardboard shipping boxes, suitable to fit up to 6 LPs… Feel free to browse through our website, and if you find another record you like, we can add it to your order and ship it with no extra charges!
That's right, we can add one LP to your order free of shipping charges (worldwide)
But if you need more records we can add from two up to five LPs for just extra 5 euros (europe) or extra 8 euros (world)
Just let us know; you'll be saving on shipping and supporting CHAPUTA!
We're starting to work on a couple of new releases that surely will blow your mind – and ears! We'll keep you informed.
Cheers from CHAPUTA!
Esgar / Rui
www.chaputa.com