On the road adventures of THE CRAMPS: Rock'n'Roll Monster Bash LP somewhere in France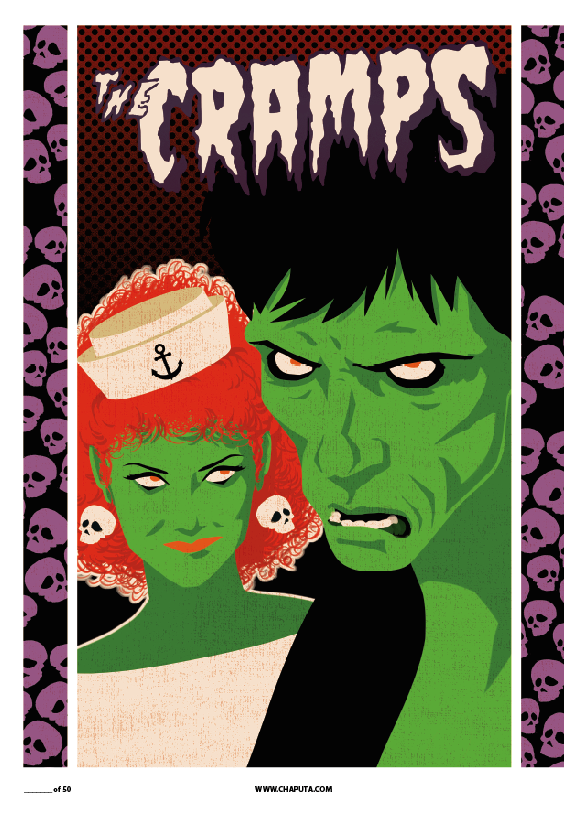 Shipping delayed due to logistic centers strikes and protests in France. It should have been delivered to us mid-december and 4 weeks after still waiting for package to arrive. Just checked tracking status and… it has changed, departed from international hub in France, finally – It should arrive at our warehouse soon!
If you've already ordered this record and you're checking order status, sorry for the inconvenience and please accept our apologies. You can ask for a order refund if you had enough waiting. You'll be refunded, no questions asked, but if you don't mind to wait a few more days, we'll include a free THE CRAMPS artprint with your order. Draw, signed and numbered by Rui Ricardo – limited edition of 50 copies, A4 size, 30 euros value. Thank you.