THE SELLWOODS debut LP now on preorder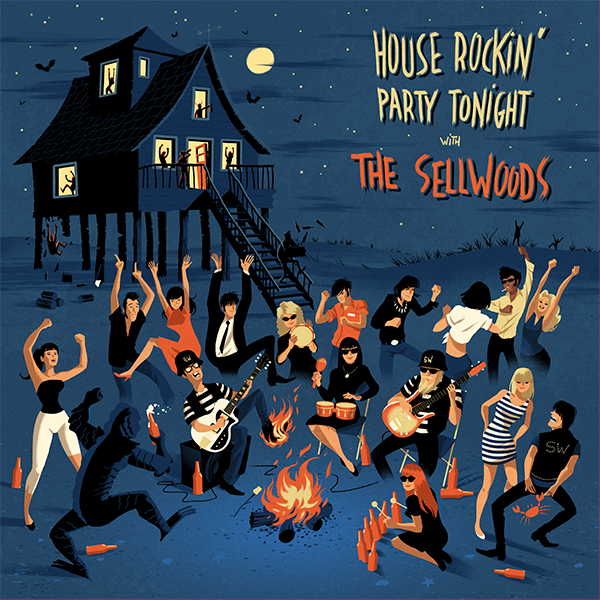 Celebrating our 50th record release!
Watch out! The Sellwoods are back! After a bunch of releases in 7 and 10 inches, time has come for their debut LOOOONG play. Coming this April on Chaputa! recs. "House Rockin' Party Tonight With…" will feature 14 timeless pieces of wild garage trash frat rock in the good ol' northwest tradition.
So if you dig The Sonics, The Trashmen, The Frantics, The Wailers or Supercharger and The Cramps – and we're sure you do! – and you're into wild beats and primitive rhythms – all that stuff that makes rock and roll so great!… don't look further and grab yourself a copy! Now! This is the REAL THING!