THE SMOGGERS 7″ coming soon!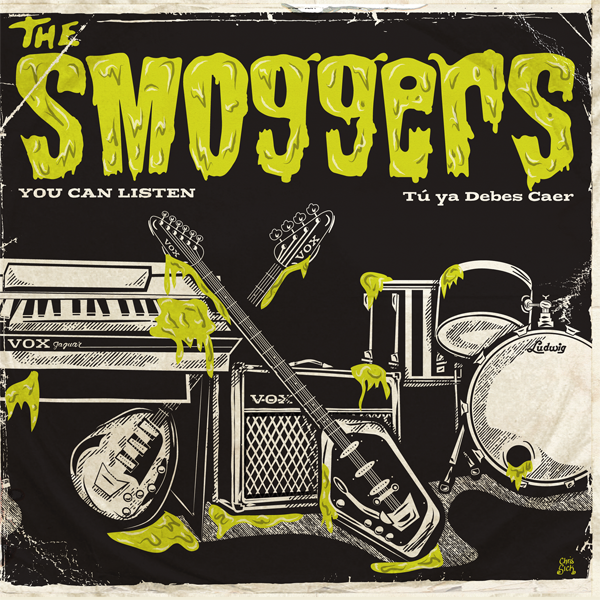 The Smoggers are back with a brand new 7″ on Chaputa! Records featuring two fuzzy hits: YOU CAN LISTEN, written by Fernando Smogger and TÚ YA DEBES CAER, based on Crimson Shadows' song "You Can't Come Down", both produced by The Smoggers and Maxi Holler and recorded, mixed and mastered by Maxi Holler at Hollers Analog Studios in Málaga, Spain.
Artwork by Chris 'Sick' Moore
Edition of 500 copies.
Tracking: 
A-side: You Can Listen
B-side: Tú Ya Debes Caer
Release date: November 6th
Get it here!