The Brooms: Dirty Minds 7″ ep – Shipping now!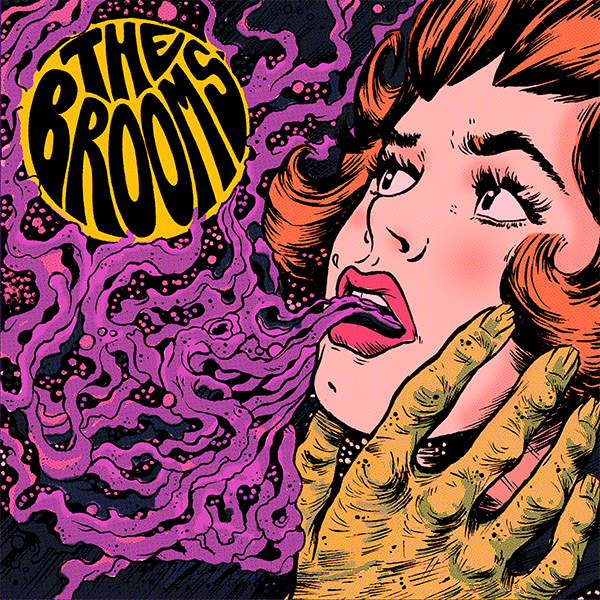 Hailing from Portugal's rock capital Barreiro, The Brooms have a new EP out, released on 7" vinyl by Chaputa! Records.
Dirty Minds is a pure rock'n'roll song — fast, furious and electrifying – while She's In Love unveils the bands' mellow side, in a song that's as sweet as sour. Fou is a new excursion into the universe of psychedelia, full of intensity and hallucination.
The three songs – Dirty Minds, She's In Love and Fou – were recorded during the sessions for the previous album, Here They Come!… (2018) and were also recorded by Miguel Lima at Ponto Zurca studios in Almada, Portugal, and analogically mixed and mastered by Máximo RB at Hollers Analog Studio in Malaga, Spain.
Edition of 300 copies with artwork by João Pimenta.
The Brooms are already preparing the recording of their third album, with sessions scheduled for beginning of 2020.
Tracking:
A1 — Dirty Minds
A2 — She's in Love
B — Fou